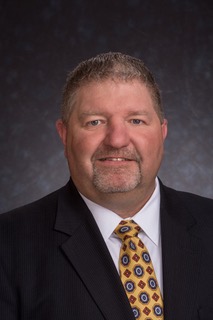 About JP Richardson
JP is a graduate of Towson University in Towson, MD just outside of Baltimore. Moved to Rochester, NY in 2006 and has been a resident ever since. Over the 17 years he has become a true Western New Yorker and loves being part of the majestic Finger Lakes Region.
Helping people is a passion for JP and he enjoys working with folks to make the often bewildering process of Medicare and insurance understandable and workable.
JP also enjoys time with his wife and children.
Your home for Medicare Information